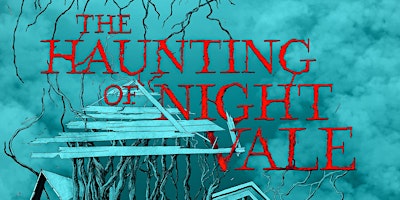 Vinyl Music Hall Presents: THE HAUNTING OF NIGHT VALE
More Info »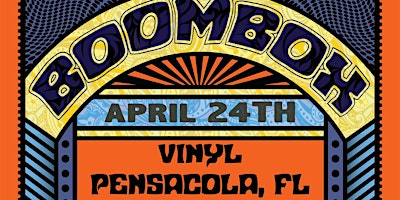 A little house, a little blues, a little funk, a little rock, and a whole lot of soul blast through BoomBox.
More Info »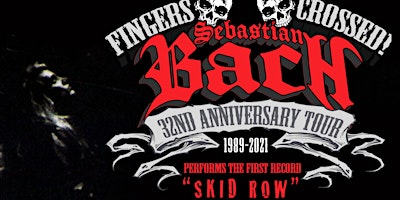 Sebastian Bach 32nd Anniversary Tour- Performing The First Record "Skid Row" In Its Entirety
More Info »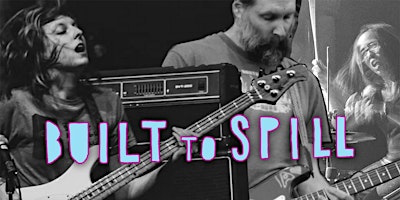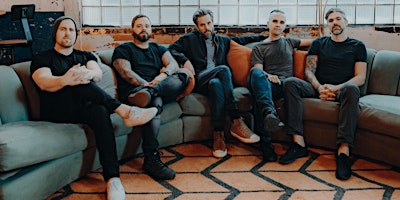 Between the Buried and Me are a thinking man's progressive metal band hailing from Raleigh, North Carolina
More Info »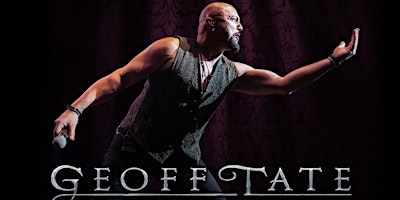 Vinyl Music Hall Presents Geoff Tate Empire 30th Anniversary Tour: Empire and Rage For Order in their Entirety with Till Death Do Us Part
More Info »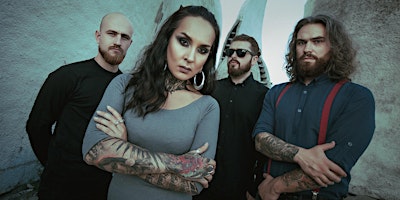 Four-piece Progressive Groove metal wrecking machine known as JINJER have carved their very own place in the Heavy Metal landscape.
More Info »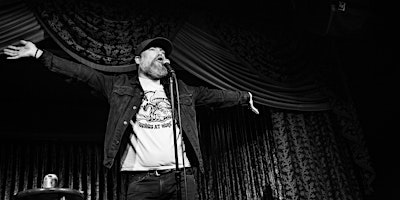 Kyle Kinane is an internationally touring comedian who has been on "Drunk History", "The Tonight Show with Jimmy Fallon", "Conan" and more!
More Info »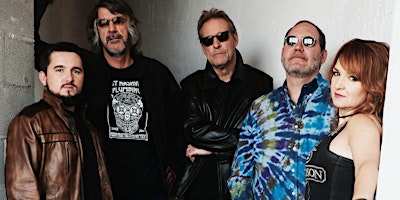 The SteelDrivers' brand of bluegrass – intense, dark, poetic, and inescapably human – is a refreshing reminder of stringband music
More Info »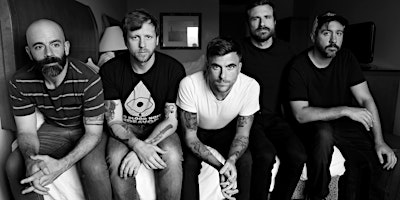 Circa Survive: Blue Sky Noise 10 Year Anniversary Tour
More Info »